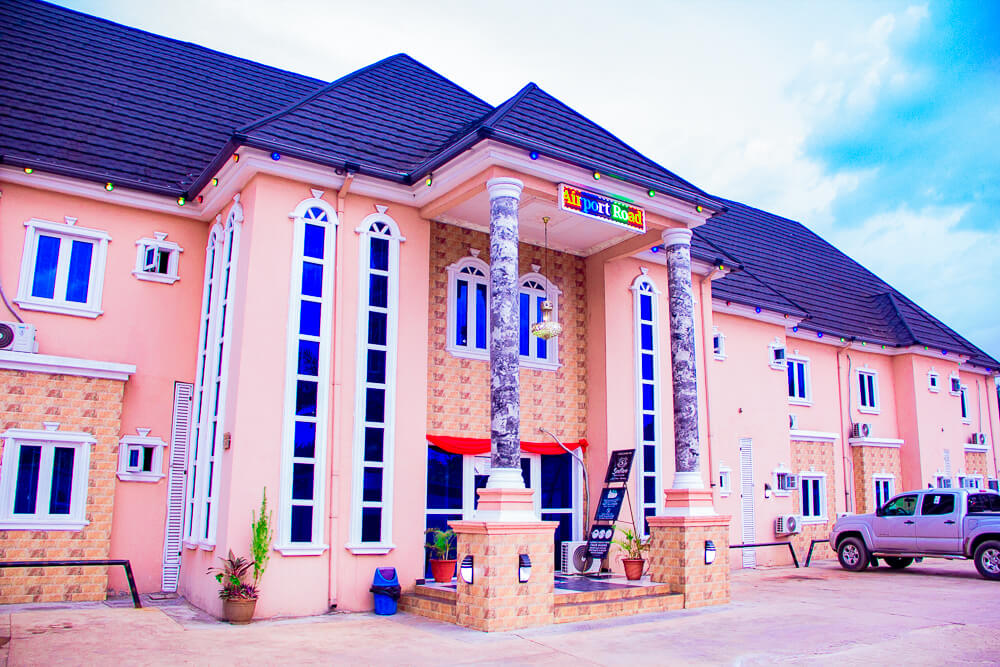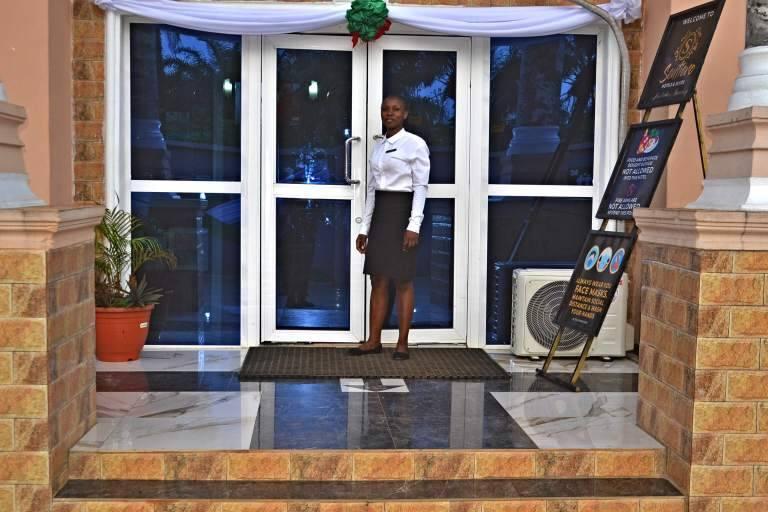 Come And Experience Our Hospitality.
In addition to our closeness to the Imo state airport and top-notch security measures, Sentiero Hotels and Suites also offers a range of amenities to make your stay as comfortable as possible. Our rooms are elegantly furnished with plush bedding, flat-screen TVs, and high-speed internet access. You can also indulge in our on-site restaurant which serves delicious local and international cuisine.
For those looking to unwind, we have a fully equipped gym, swimming pool, and spa facilities where you can relax and rejuvenate. Our friendly staff is always on hand to assist you with any requests or queries you may have.
Whether you're traveling for business or leisure, Sentiero Hotels and Suites is the perfect choice for discerning travelers who value comfort, convenience, and security. Book your stay with us today and experience the ultimate in luxury accommodation.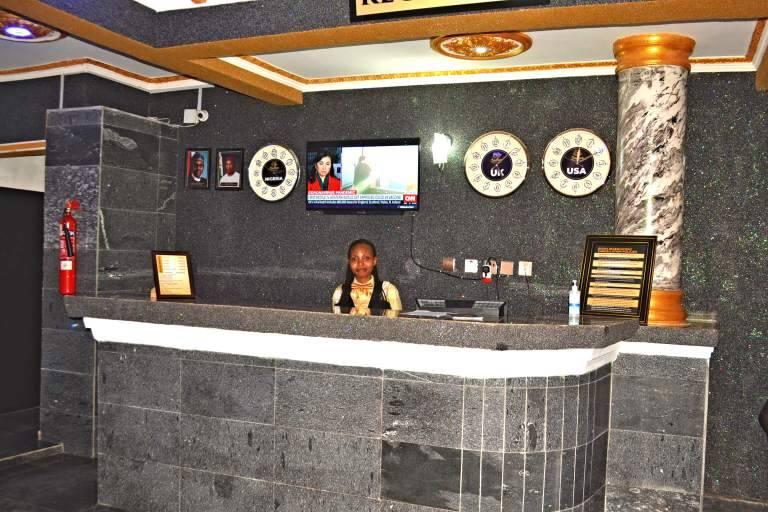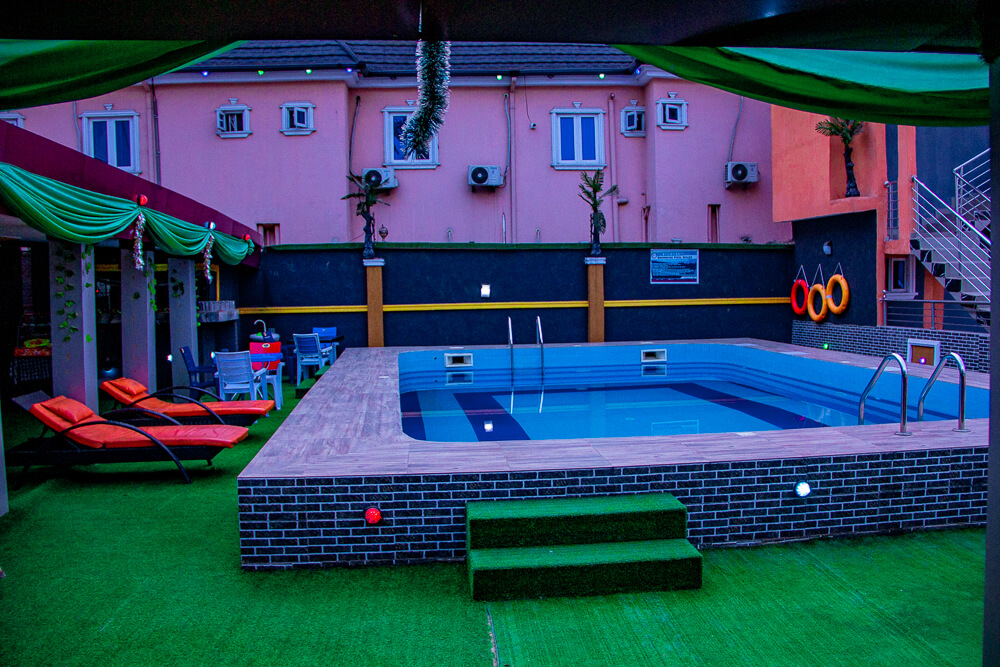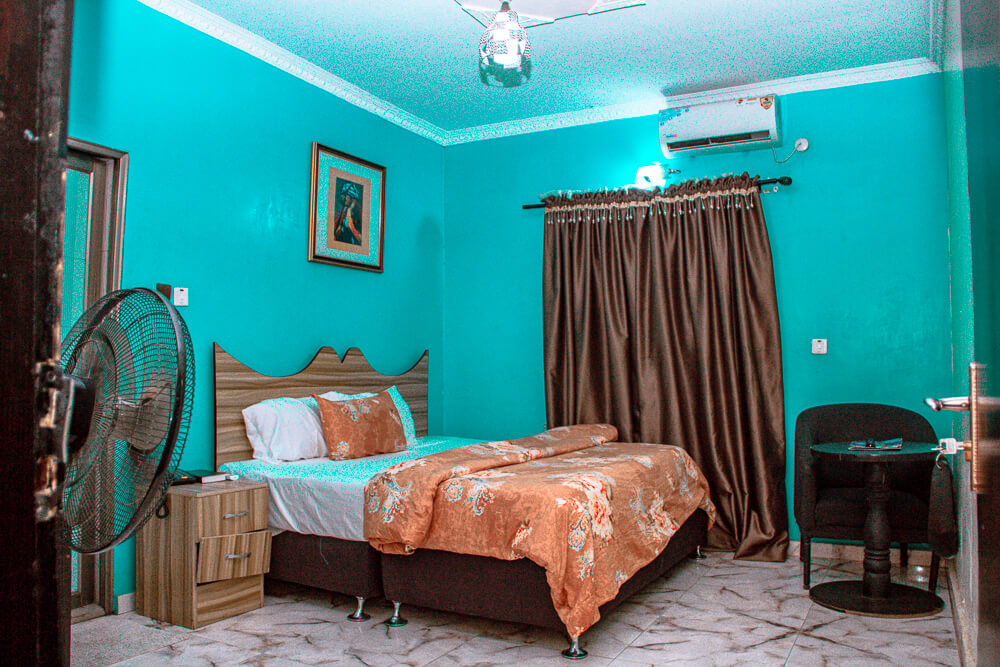 Our rooms are designed to provide the ultimate comfort and luxury experience for our guests. Each room is meticulously decorated with elegant furnishings and modern amenities to ensure a relaxing stay.
From plush bedding to state-of-the-art technology, we have thought of every detail to make your stay unforgettable. Whether you are traveling for business or pleasure, our rooms offer a peaceful retreat from the hustle and bustle of everyday life.