Discover the Best of Owerri at Sentiero Hotels & Suites This Easter!
By staying at Sentiero hotels & suites this Easter, guests can immerse themselves in the local celebration of the holiday and cuisine. The hotel's restaurant serves authentic Nigerian dishes made with fresh, locally sourced ingredients. Guests can also enjoy a variety of drinks at the well stocked VIP bar and main bars.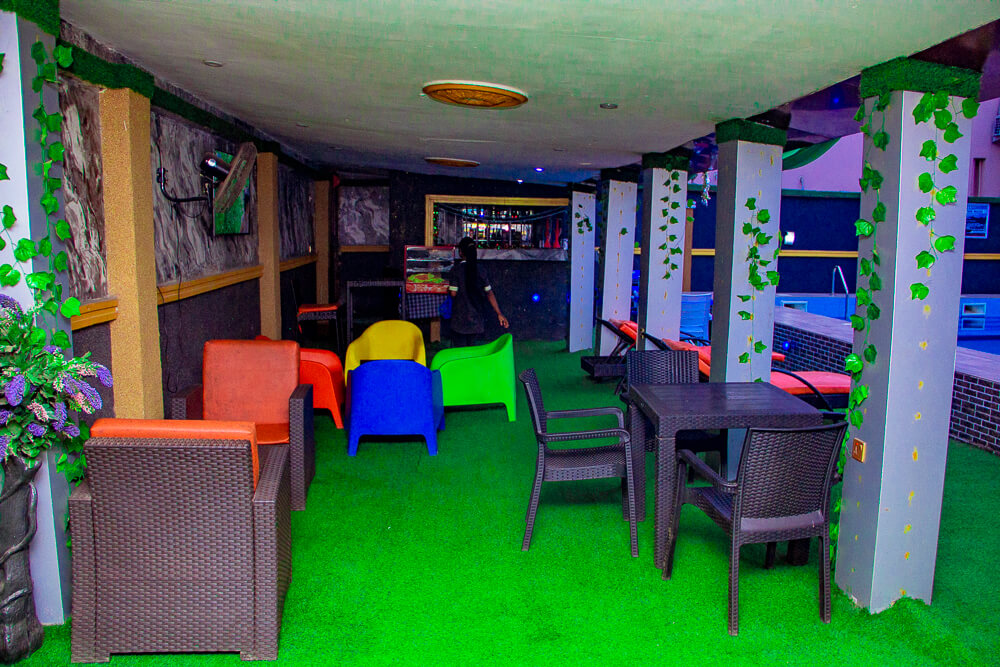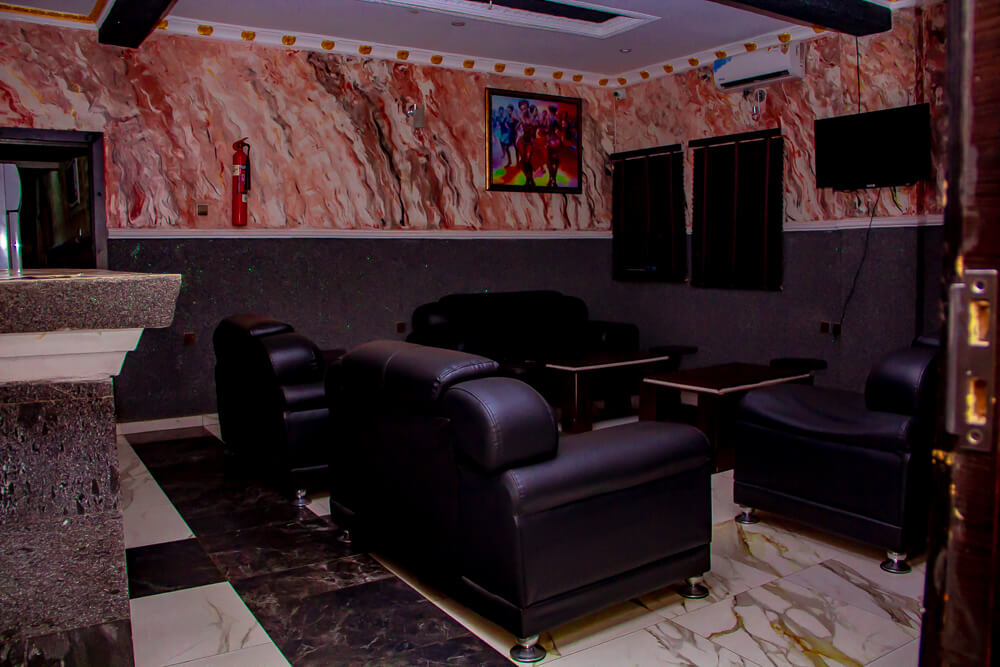 In addition to its excellent dining options, Sentiero hotel offers comfortable and stylish accommodations. Each room is designed with modern amenities and thoughtful touches to ensure a relaxing stay. Guests can unwind in the pool or work out in the gym.
Sentiero hotel is just minutes away from the Imo State airport. Never miss your flight in and out Imo state!
Overall, Sentiero hotel provides an ideal base for travelers looking to discover the vibrant culture and hospitality of Owerri.