The Sentiero Hotels Swimming Pool
When it comes to finding the perfect vacation spot, there are a few things that everyone wants to have access to – comfortable accommodations, exciting activities, and, of course, a place to relax and unwind. That's where Sentiero Hotels and Suites comes in, with its standard swimming pool and poolside bar designed to provide guests with the ultimate in relaxation.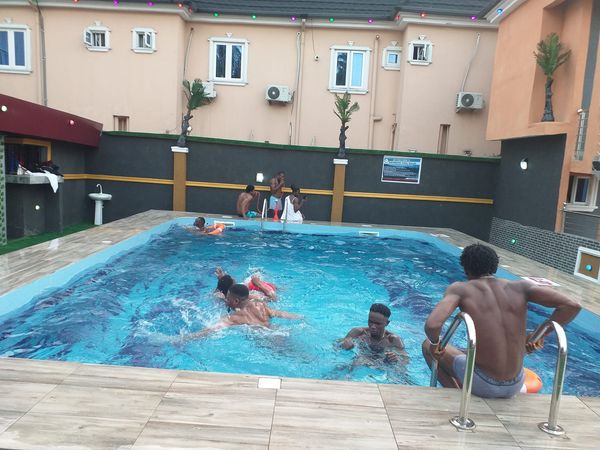 Whether you're traveling with family, friends, or on your own, there's nothing quite like lounging by the pool on a hot summer day. At Sentiero Hotels and Suites, guests have access to a beautifully designed swimming pool that offers the perfect place to cool off, swim a few laps, or simply soak up the sun. The pool is surrounded by comfortable lounge chairs and umbrellas, making it easy to spend an entire day lounging poolside.
Of course, no day by the pool would be complete without a refreshing drink or a tasty snack, which is why Sentiero Hotels and Suites also features a poolside bar. Here, guests can order a variety of delicious cocktails, beer, and wine, as well as light bites and snacks to keep hunger at bay. The bar also features a TV, so you can catch up on your favorite shows or sports games while you sip your drink.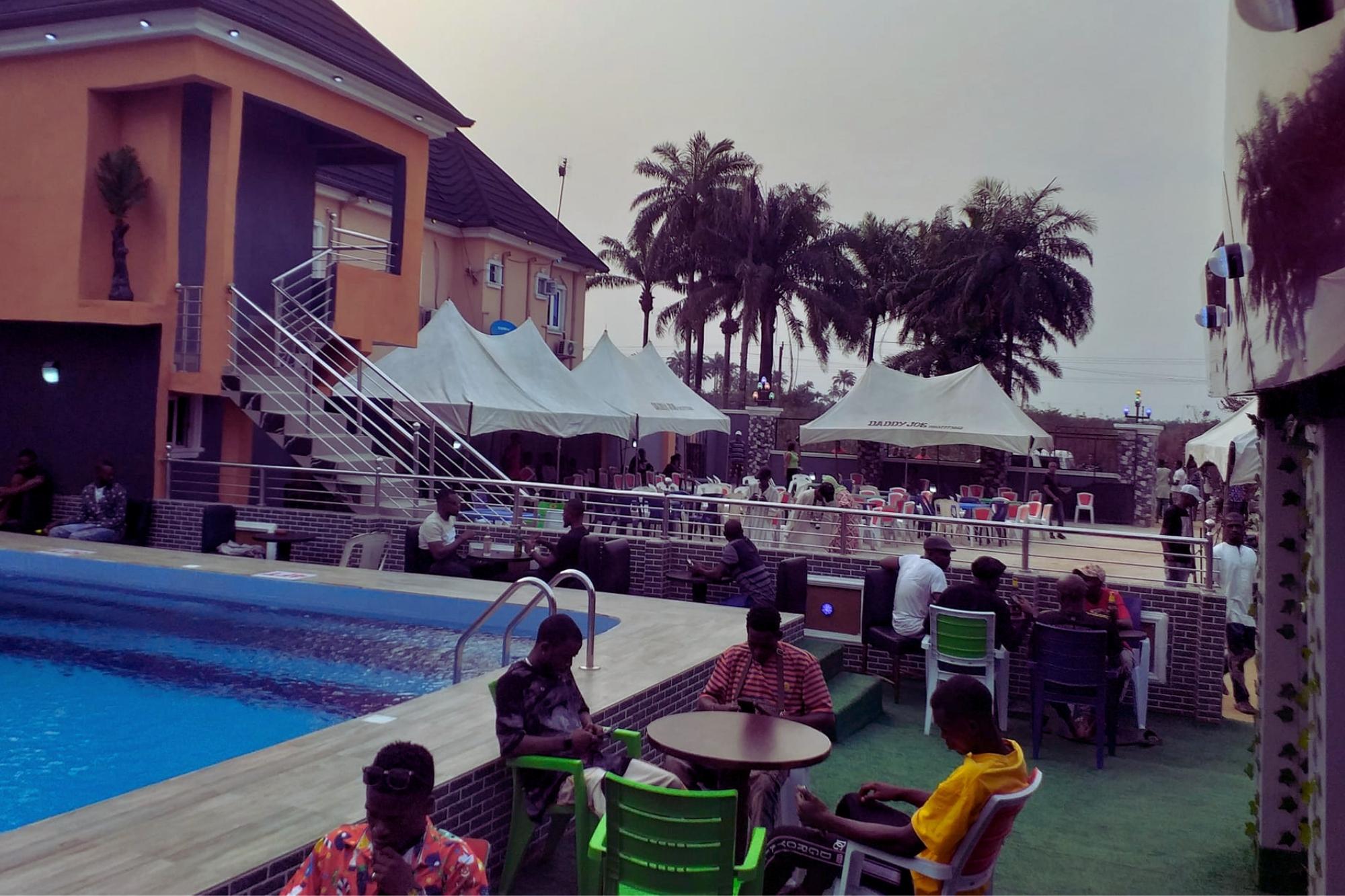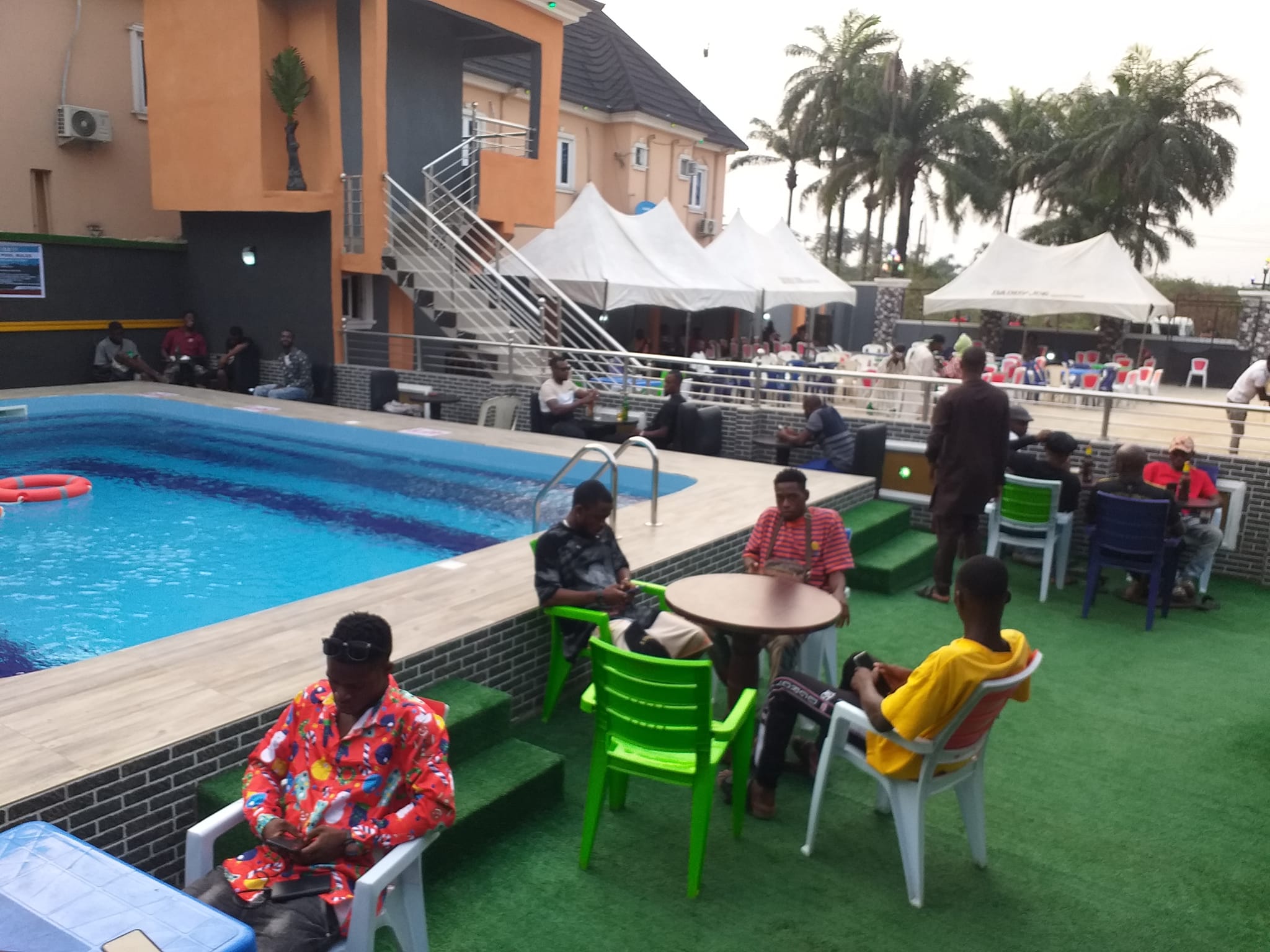 One of the best things about Sentiero Hotels and Suites is that the pool and poolside bar are designed to cater to a wide range of guests. Whether you're traveling with your family, your significant other, or a group of friends, you'll find plenty of space to relax and enjoy the surroundings. The pool is also a great place for kids to burn off some energy, while adults can relax in the shaded lounge areas.
Overall, if you're looking for a place to truly relax and unwind, Sentiero Hotels and Suites is the perfect choice. With its standard swimming pool and poolside bar, you can enjoy all the amenities you need for the ultimate vacation experience. So why wait? Book your stay today and start planning your poolside getaway.